One Pitch test
Limitless Opportunities
Expanding into Asia has never been easier.
As Hong Kong's biggest innovation ecosystem, we offer an investment opportunity of up to US$5 million and our vast channels of business opportunities to grow the most disruptive startups.
EPiC 2023 is a unique, worldwide competition for global startups to expand their footprints into Asia, with Hong Kong as your best springboard, leveraging our well proven support from our innovation ecosystem.
EPiC 2021 - Soaring high above the city!
Language: English
EPiC moments in 2021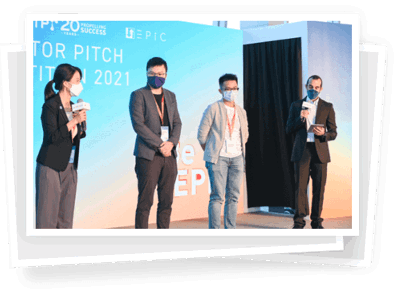 Details of the 160+ finalists
The Top 160+ Global Finalists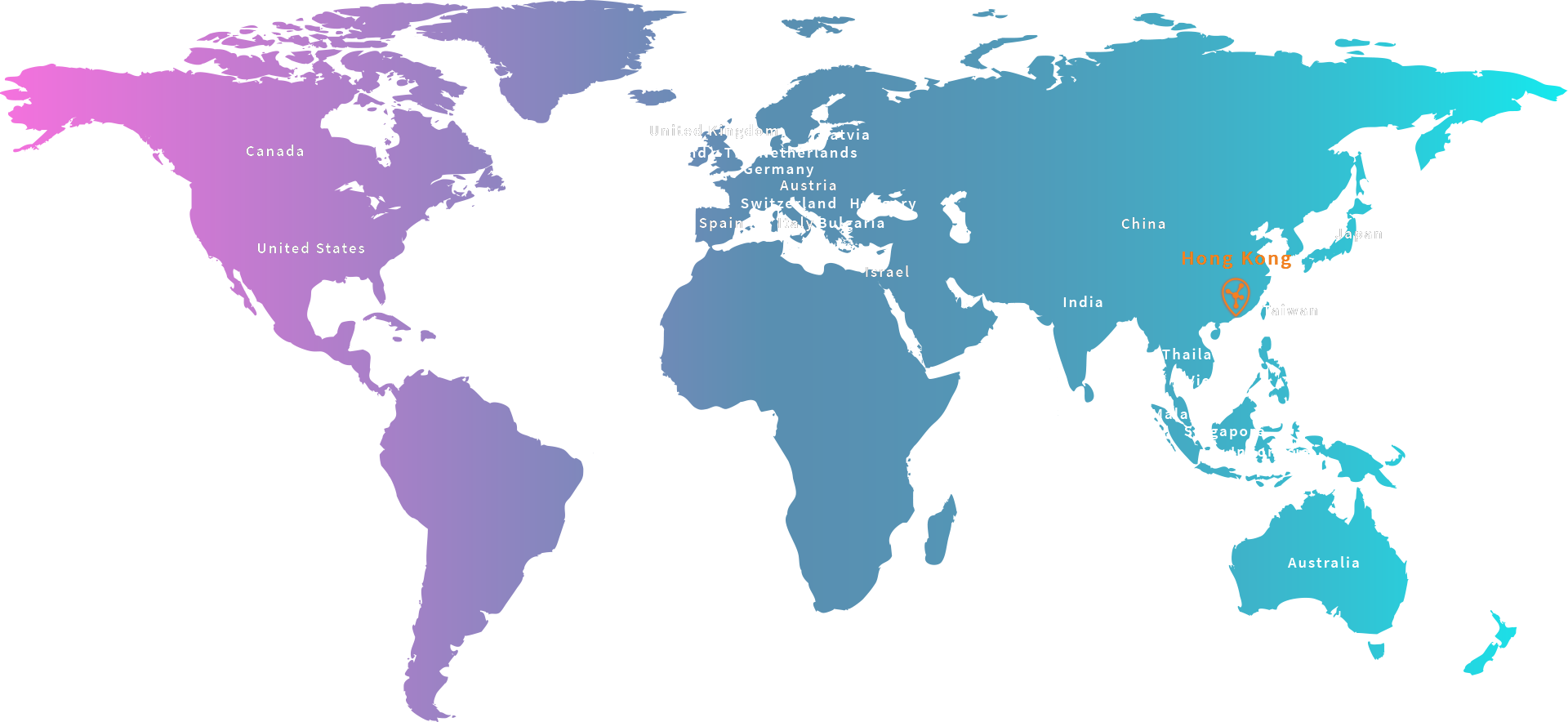 Start-up

Contestants
Spread your ideas in a fun way
Within the start-up community, an "elevator pitch" is a short summary of your business model, ideally delivered in less time than it takes to ride an elevator, but compelling enough to get a follow-up meeting. To win an investor's heart, you have to get your own "elevator pitch" ready.

This competition will give startups opportunities to:
Win up to US$200K cash prizes in just 60 seconds
Meet potential business partners & investors individually
Attend intensive trainings
*Application for EPiC 2021 is now closed.
Who should apply
1a) Tech Start-ups less than 5 years old and received less than US$10 million in funding by 31 March 2021
OR
1b) Individuals who have not yet established any companies
---
2) Focusing on one of these technology sectors:



FinTech




Green Tech & Construction Tech




Health Technology




Smart City
Organiser

About Hong Kong Science and Technology Parks Corporation
Hong Kong Science and Technology Parks Corporation (HKSTP) has for 20 continuous years committed to building up Hong Kong as an international innovation and technology hub to propel success for local and global pioneers today and tomorrow. HKSTP has established a thriving I&T ecosystem that is home to three unicorns and Hong Kong's leading R&D hub with over 11,000 research professionals and over 1,000 technology companies focused on healthtech, AI and robotics, FinTech and smart city technologies.
Established in 2001, we attract and nurture talent, accelerate and commercialise innovation and technology for entrepreneurs on their journey of growth in Hong Kong, to the Greater Bay Area, Asia and beyond. Our growing innovation ecosystem is built around our key locations of the Hong Kong Science Park in Shatin, FinTech Centre at InnoCentre and three modern INNOPARKs in Tai Po, Tseung Kwan O and Yuen Long. The three INNOPARKs are realizing a vision of re-industrialisation for Hong Kong. The goal is sectors like advanced manufacturing, electronics and biotechnology are being reimagined for a new generation of industry.
Through our infrastructure, services, expertise and network of partnerships, HKSTP will help establish innovation and technology as a pillar of growth for Hong Kong, while reinforcing Hong Kong's international I&T hub status as a launchpad for global growth at the heart of the GBA innovation powerhouse.
More information about HKSTP is available at www.hkstp.org