EXPANDING INTO ASIAHAS NEVER BEEN EASIER.
As Hong Kong's biggest innovation ecosystem, we offer an investment opportunity of up to US$5 million and our vast channels of business opportunities to grow the most disruptive startups.
EPiC 2023 is a unique, worldwide competition for global startups to expand their footprints into Asia, with Hong Kong as your best springboard, leveraging our well proven support from our innovation ecosystem.
WHY APPLY
We are no stranger to market expansion and fundraising for startups.
We are here to enable both global and local mid-late stage startups to expand farther, accelerate faster, and make a mark in Hong Kong and beyond.
Join EPiC 2023 to get challenged and see how far you can reach.
US$ 5,000,000 Investment

The top 50 semi-finalists will be qualified for up to US$5 million investment by HKSTP Venture Fund, our corporate venture arm.

Asia-wide Recognition & Awareness

Be seen and get noticed by 1,000+ regional investors and 300+ corporate partners in our ecosystem. Make a grand entrance into China and the Asia Pacific as you expand.

US$ 210,000 Cash Prizes

Cash prizes worth a total of US$210K are up for grabs!​

Champion US$60,000

​

FinTech Winner: US$20,000

​

PropTech

 Winner: US$20,000

​

Favourite Pitcher: US$10,000

​

Top 10 Finalists: US$10,000 (each)
New Market Entry Support
Top 50 semi-finalists will reap the benefits of our ecosystem's value-added services for 6 months after the competition:  ​
Business matching services

​

Investment referral services

​

Exclusive membership of STP platform - the world's city-wide, cross-

industry virtual lab 

​

Use of co-working space

​

Tap into the talent pool of HK's major universities, of which 3 are ranked in 

the world's top 50.
WHO SHOULD APPLY
Tech ventures less than 10 years old in the following categories are eligible to apply.
FinTech

Including but not limited to:

Banking and Insurance Tech
RegTech, Fraud Detection & KYC
Digital Assets
Risk Management
Payment

PropTech

Including but not limited to:

Sustainability
Smart Environment
Construction
Application Deadline:
20 Jan 2023, HKT 23:59 (GMT +8)
HOW IT WORKS
Life-changing decision.

Effortless market expansion.

Top 50 Semi-finalists

Stay ahead of the pack

The top 50 semi-finalists will be announced by Mar 2023.

If you have made the cut, your expansion in Asia has already started.

We will share your 2-minute introductory video on the website for public voting. The contestant with the highest number of votes will be crowned the "Favourite Pitcher" of EPiC 2023.

Start in Hong Kong

Scale in Asia

Come to Hong Kong with our sponsored air and accommodation to compete for the title of the EPiC Champion!

Hundreds of investors and corporate partners will come to witness the birth of EPiC 2023 Champion!

Save the date now!

EPiC 2023 Grand Finale​
Date: 28 Apr 2023 (Friday) ​
Venue: Sky100 Hong Kong Observation Deck
Remarks: Selection of finalists and winners will be subject to evaluation of the organising committee, investor judges and corporate judges.
JUDGING CRITERIA

The judging panel is formed by renowned investors, entrepreneurs, and executives in Asia. Contestants will be judged based on these criteria:

RULES & REGULATIONS

Uniqueness

The level of innovation and its competitive edge

Market Size

The growth potential of your product/service 

Strategy

The planned actions designed to achieve your business goals
JUDGES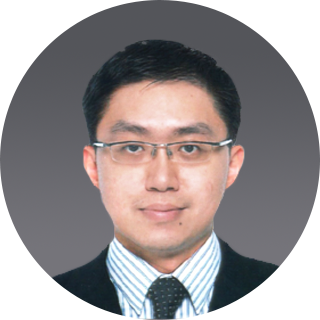 Terence Chan
ABCI Investment Management
Jenne Luk
Amazon Web Services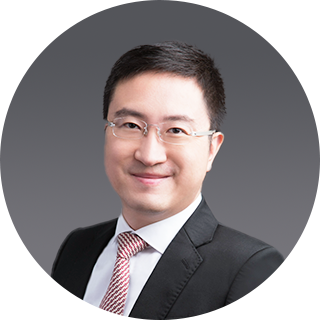 Ron Chow
Baguio Green Group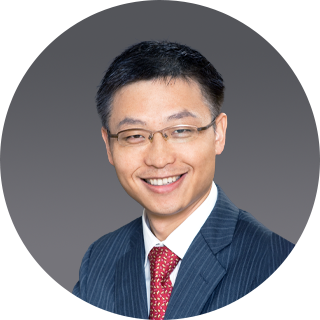 Daniel Li
Bank of China (Hong Kong)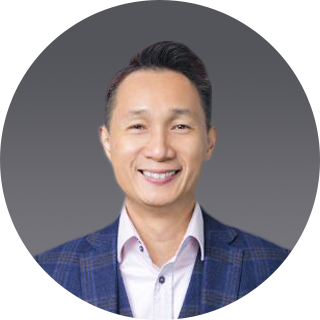 Marcus Wong
Bank of Communications Hong Kong Branch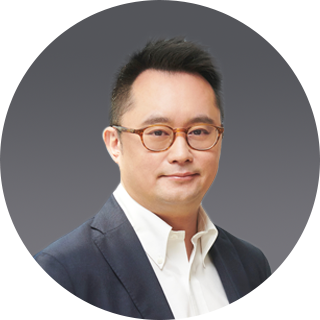 Stephen Leung
BEAST by BEA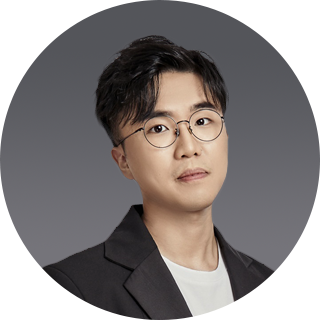 William So
Beyond Ventures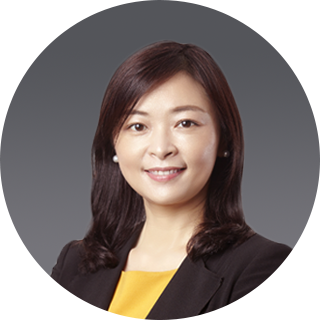 Haixia Wang
Bank of China Group Investment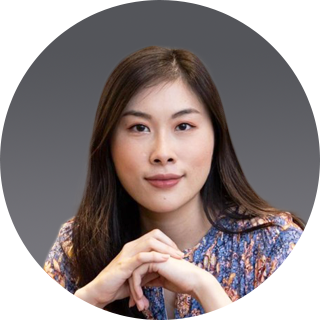 Queenie Wong
BPEA EQT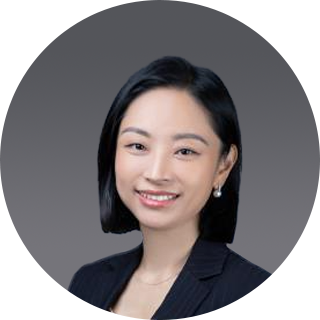 Julia Hu
C Capital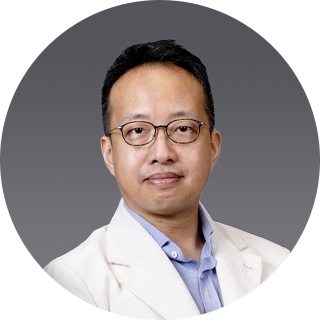 Max Hui
CDH Investments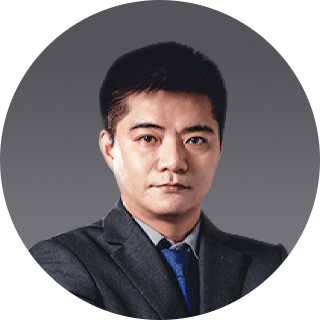 Wang Yizhe
China Everbright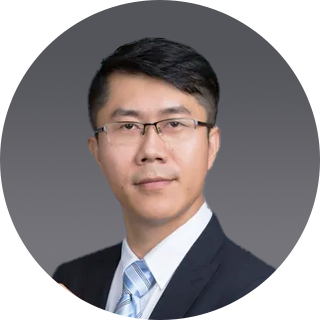 Andy Liu
China Resources Enterprise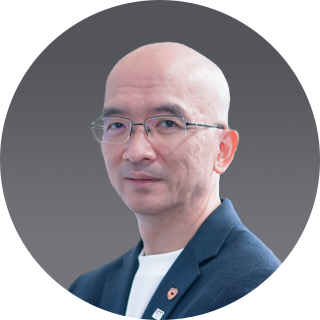 Damien Wu
Chinachem Group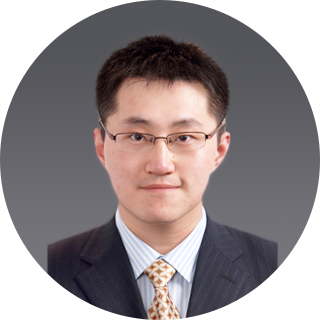 Way Su
CIC International (Hong Kong)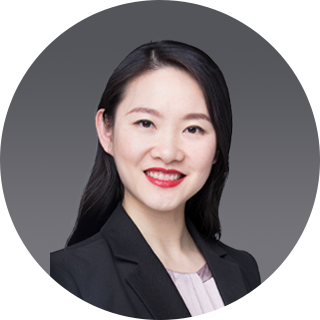 Mengyang Yang
CICC Capital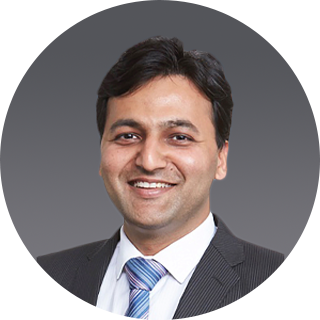 Nailesh Shah
Citibank Hong Kong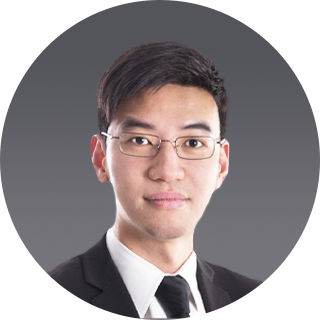 Anthony Woo
CMA CGM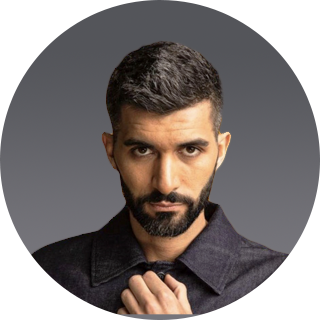 Medhy Souidi
DBS Hong Kong
Ben Wong
Eureka Nova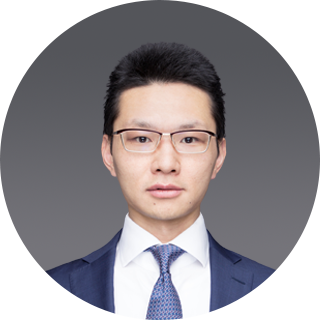 Leon He
FountainVest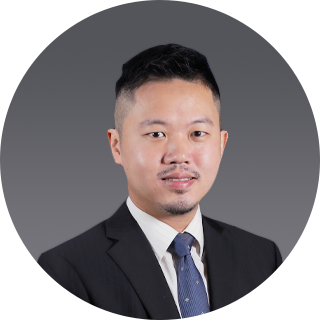 Andy Wong
Gammon Construction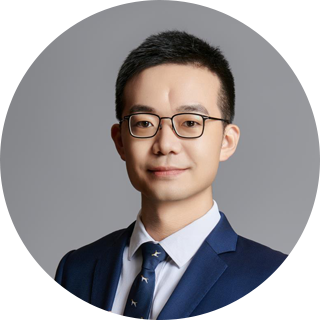 Yifeng Zhou
GBA Homeland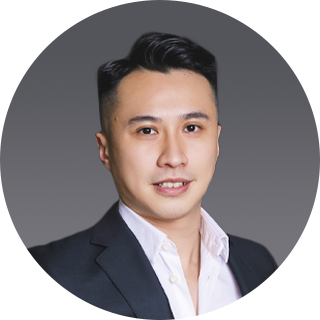 Fred Li
Gobi Partners GBA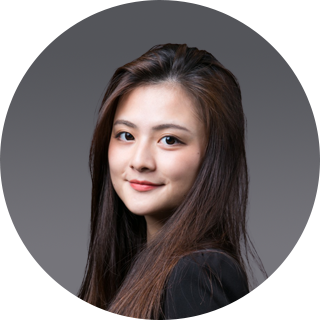 Tanya Ho
Great Eagle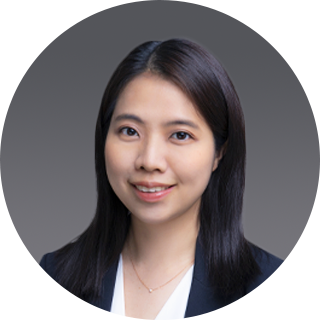 Nancy Cheng
Hang Seng Bank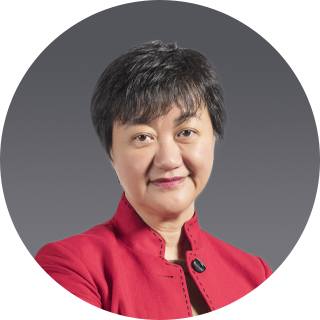 Dr. Aglaia Kong
Henderson Land Group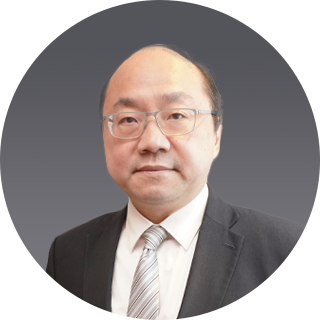 Raymond Wong
Henderson Land Development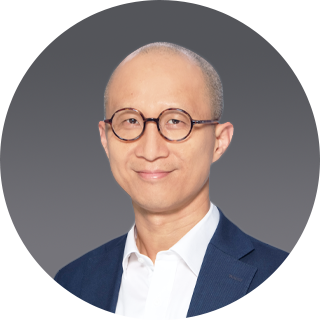 Kent Jan
Hongkong Land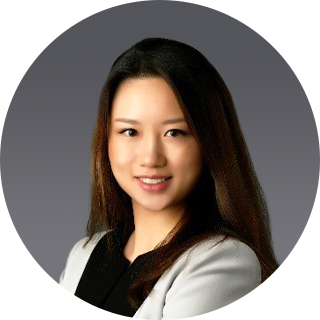 Sarah Song
Hong Kong Exchanges and Clearing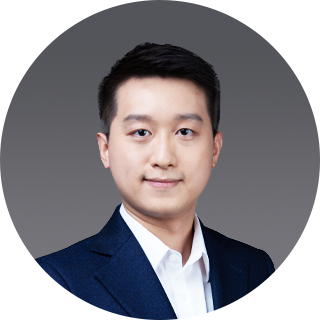 Arthur Tam
Hong Kong Inno Angel Fund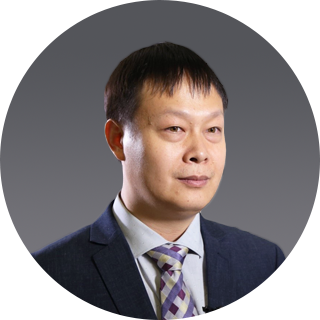 Dr. Jian Sun
Hong Kong X Technology Fund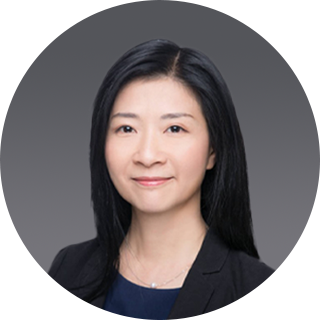 Julie Wong
Hysan Development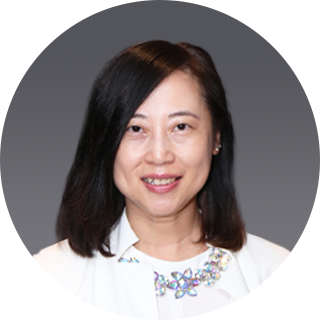 Biga Luk
Ingram Micro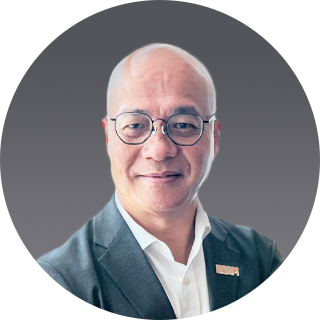 Dr. Raymond Chan
Jardine Engineering Corporation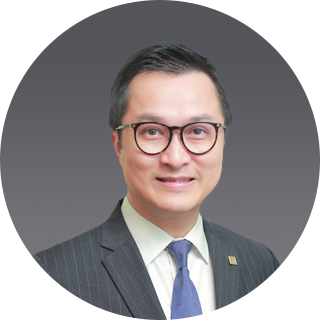 Kevin Chu
Kai Shing Management Services Limited
Rex Wong JP
Kum Shing Group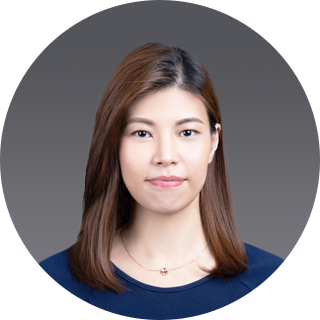 Angela Wong
Microsoft Hong Kong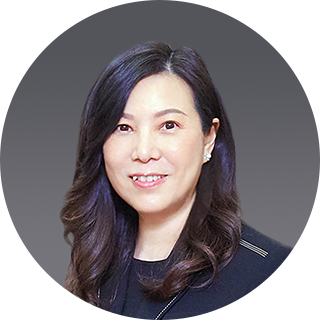 Elsa Chan
Midland Holdings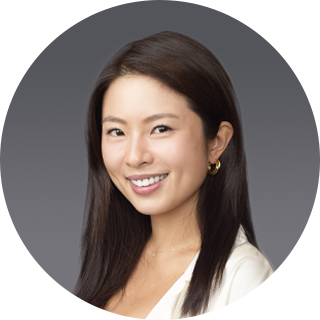 Cassidy Wong
MindWorks Capital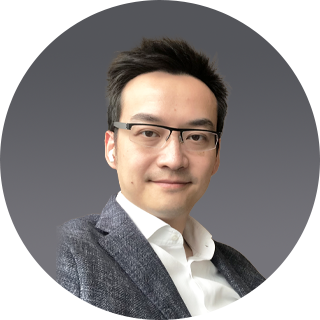 Michael Wang
New Vision Capital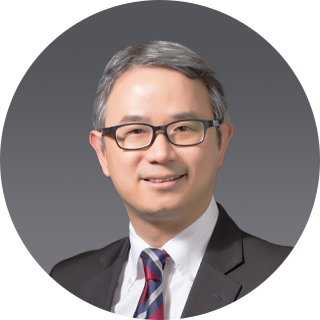 Teddy Liu
New World Development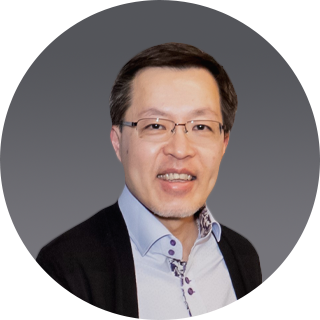 Mingles Tsoi
ParticleX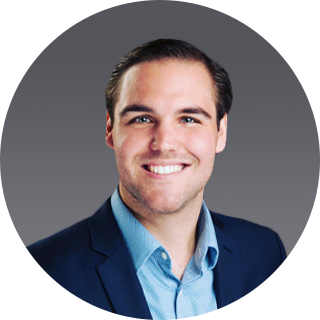 Alexandros Bottenbruch
Paypal Ventures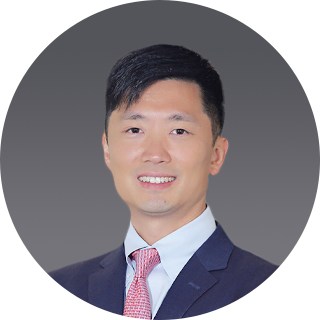 Dr Gordon Yen
Radiant Tech Ventures / Hong Kong Business Angel Network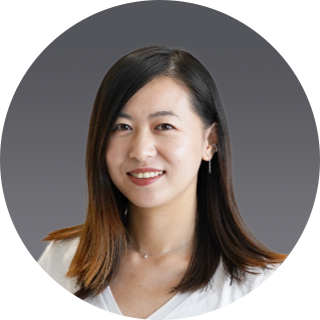 Jing Zhou
Saint-Gobain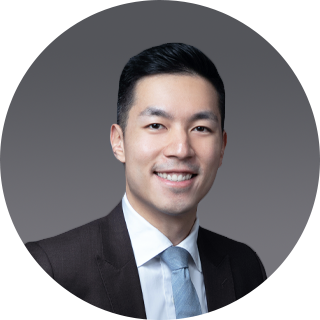 Henry Lau
Saltagen Ventures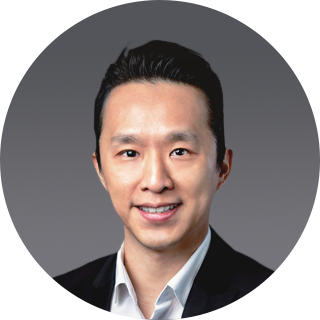 John Liu
Schneider Electric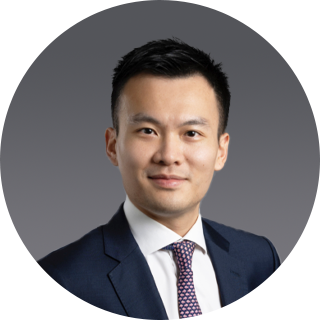 Kevin Lee
SOCAM Development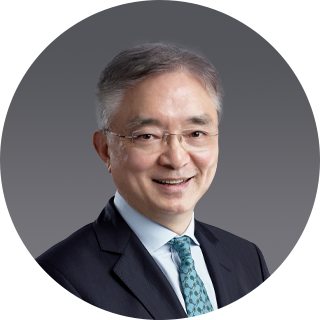 Andrew Young
Sino Inno Lab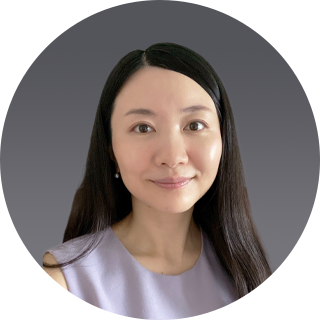 Cecilia Chen
Softbank Vision Fund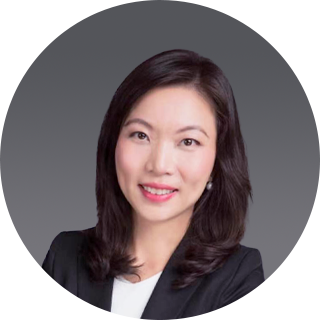 Jessie Chen
Taiping Financial Holdings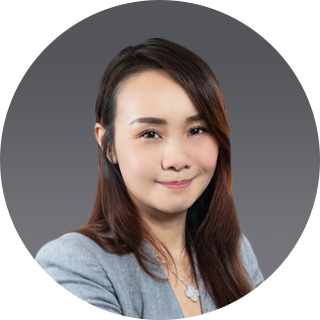 Binnie Wong
UBS AG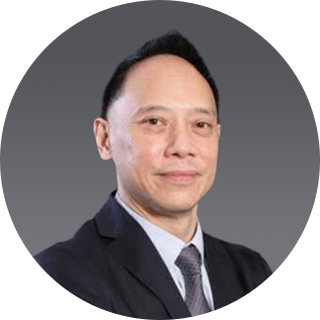 Daryl Cheng
YF Life Insurance International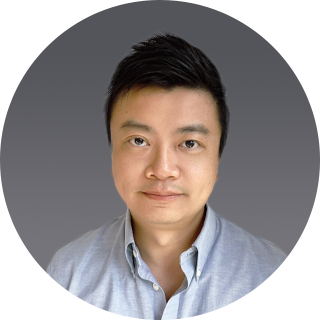 Arthur Siu
Zurich Insurance HK
ORGANISER
About Hong Kong Science and Technology Parks Corporation (HKSTP)
HKSTP has been committed for 20 years in building up Hong Kong as an international innovation and technology (I&T) hub, propelling success for local and global pioneers today and tomorrow. We attract and nurture talent, accelerate and commercialise I&T for entrepreneurs on their journey of growth in Hong Kong, the Greater Bay Area, Asia and beyond. HKSTP has established a thriving I&T ecosystem which is home to three unicorns and Hong Kong's leading R&D hub specialising in fields including biotechnology, AI and robotics, fintech and smart city technology. Today, it has over 11,000 research professionals, 1,100 technology companies, as well as three INNOPARKs that reinforce the vision of Innofacturing Tomorrow for the city.​
Through our infrastructure, services, expertise and network of partnerships, HKSTP will help establish innovation and technology as a pillar of growth for Hong Kong, while reinforcing Hong Kong's international I&T hub status as a launchpad for global growth at the heart of the GBA innovation powerhouse. ​
​
More information about HKSTP is available at www.hkstp.org. ​
CONTACT US
General enquiry
Sponsorship enquiry
Contestant Application
Cash Prizes
Champion: US$60,000
2 Tech Winners*: US$20,000 (each)
Favourite Pitcher: US$10,000
Top 10 Finalists: US$10,000 (each)
*Tech Categories: (1) FinTech and (2) PropTech & Construction Tech
RULES & REGULATIONS
The pitch materials should be in English. The presenter should perform the pitch in English at all times.

No interpretation will be provided.

​

EPiC

Selection Committee has the sole discretion to disqualify or remove any company/individual for

any reason that is deemed appropriate during the event.

​

EPiC

Selection Committee assumes no responsibility to ensure the confidentiality of any information

disclosed during the pitch events and/or through any publishing of the pitching videos online or in any

media.

​

HKSTP is not responsible for any confidentiality issues that may occur before, during and/or after the

event, and/or through any publishing of the pitching videos online or in any media and will not be

involved in any way with disputes arising therefrom.

​

Non-Disclosure Agreement (NDA) between an applicant and judges will not be required or allowed.

​

The pitching company may exclude any proprietary information or materials that the pitching company

deems it is at risk of disclosure.